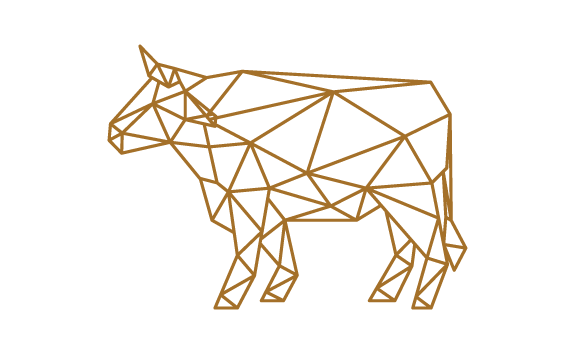 Beef and dairy cattle industries are unheeded business in SE Asia. But the industry is an integral part of smallholder agriculture and land-less livestock systems in SE Asia. Good herd management is the main issue which needs most improvement.
Keys of success in farm management are good quality medical products for control diseases and adverse effects, feed additive for improve performance and feed cost solution, Natural extracts for food safety, Biotechnology products for pollution control and High technology equipments for better management.
Sanimals serves the products and suggestions that will improve performance of cattle production. We have world class standard products and knowledge to support your business.